Mainbreak Plumbing & Gas has over 20 years experience in the plumbing and gas industry. Originally established in Margaret River and now based in Perth.
We are a vibrant team of highly skilled and fully qualified tradesmen we provide only the very best service to our customers.
Being members of professional bodies such as Master Plumbers and Gasfitters Association as well as being approved Enviro West and Waterwise plumbers ensures that we are up to date with the latest technology as well as industry standards and practises.
We offer a wide range of services, from domestic house plumbing through to commercial and industrial plumbing and gasfitting projects. Our team are friendly, reliable and always on time.
With Mainbreak Plumbing & Gas customer satisfaction is guaranteed!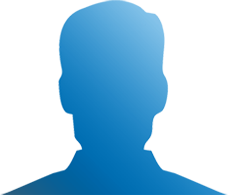 Craig Myles has over 20 years experience in the industry with 13 years as Director of Mainbreak Plumbing and Gas. Craig holds a full contractors plumbing (#7314) and gas license (#007406), Backflow Prevention license (#2339) and Restricted Electrical license (#162866).
Craig has a wide variety of experience from working in Europe for 8 years doing various different heating and hydraulic systems, underfloor heating and gas installations.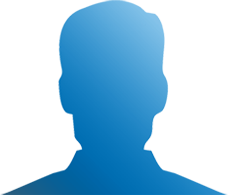 Mark Scott
Plumbing Supervisor
Plumbing and Gas Fitting industry. Mark has been a foreman for the last 20 years and has supervised many industrial/mining, commercial and domestic projects.
Mark is a highly skilled and confident worker who has also worked as a fire fighter for 6yrs.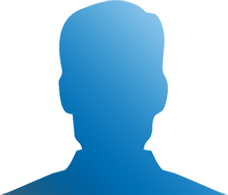 Derek Wyse
Plumbing Supervisor
Derek Wyse is a leading supervisor in the McGrath Homes yard. Derek is a highly motivated and skilled worker who leads by example on site.
Derek and his team complete approximately 120 homes per year.